Real estate manager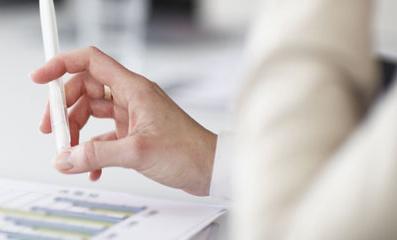 ​The real estate manager represents the interests of an owner, whether he is a private individual, a real estate company, an institutional investor or other. He masters both the co-ownership and the administration of property on the legal, financial, technical and commercial aspects.
He looks for and chooses the tenants.It ensures the financial management of the building (budgets, calculation of expenses, recovery of charges and rents) and manages the risks related to the building (insurance policy, reporting and follow-up of claims, recovery of unpaid ...).
Reception staff, garbage sorting, cleaning staff, fire detection, heating, elevator ... he plays on all fronts.
He can also plan and schedule the improvement work, launch the calls for tenders and choose the companies that will carry out the work and maintenance.
A good communicator, he represents the interests of the company and the owner, and maintains functional relationships with the various external interlocutors (commercial, legal, business, insurance ...).